Being a global hub leaves the UAE vulnerable to cyber attack – it needs to cultivate world-class expertise at home to shield against this threat
It's estimated that the UAE is the target of as much as 5% of cyber attacks in the world yet the nation's population accounts for just 0.08% of the global total. What accounts for such a disparity?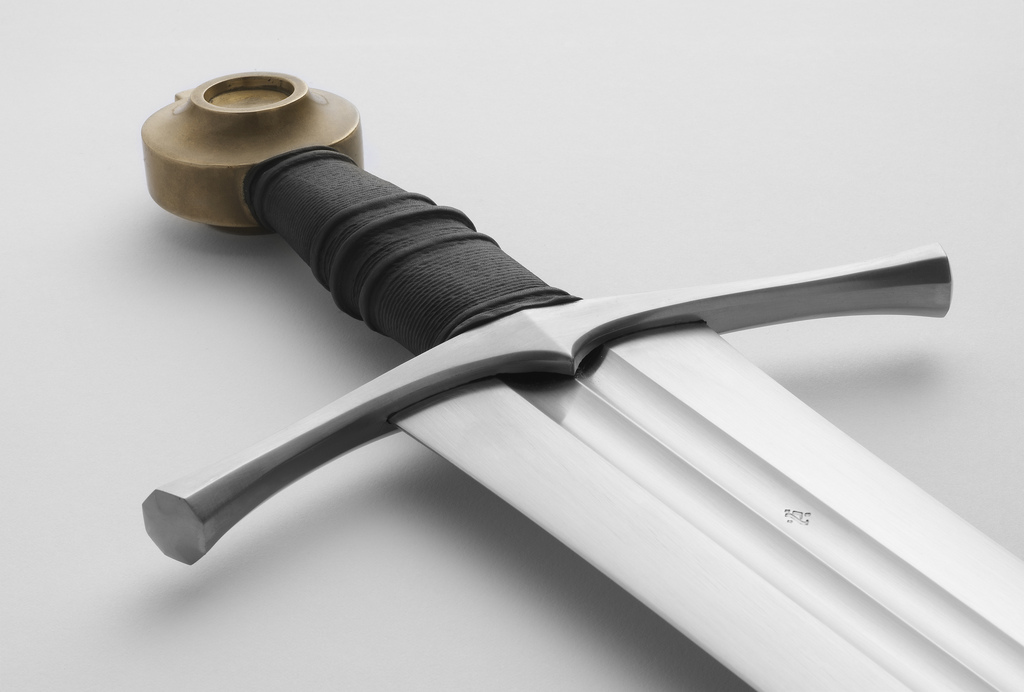 Despite the domestic stability of the UAE, it is situated in a troubled Middle East afflicted by war, terrorism and political tension.  While geography provides part of the explanation, when coupled with the UAE's remarkable economic transformation into a global node for finance and trade, the country becomes a prime target for cyber attacks.