Nokia CEO and president, Rajeev Suri, is set to step down from his position later this year, to be replaced by Pekka Lundmark, currently CEO and president of energy company Fortum. The move comes as Nokia struggles to keep pace with the global shift to 5G.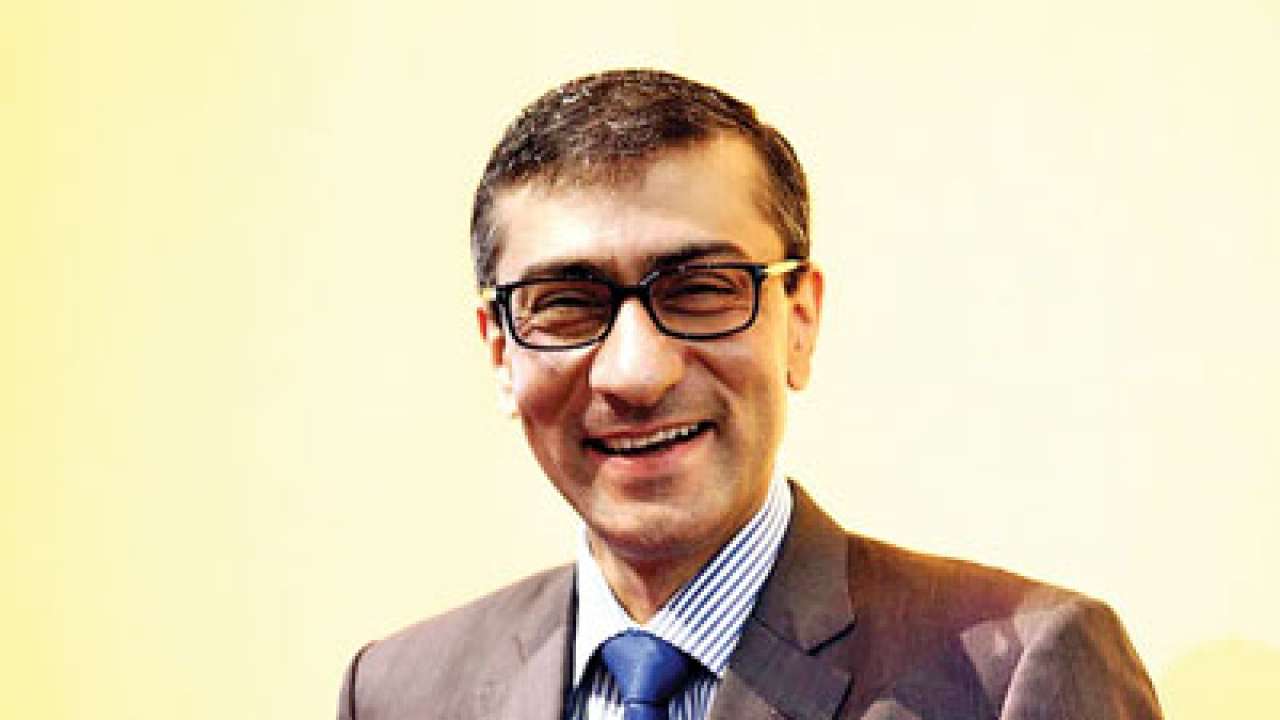 Suri will step down on August 31 but will continue to serve as an adviser to Nokia's board of directors until January 1, 2021. Lundmark is expected to take over as CEO on September 1.
Suri became Nokia CEO in 2014, having joined the company in 1995 and following Microsoft's acquisition of the Finnish vendor's handset division. Nokia currently faces the squeeze from the likes of Ericsson and Huawei in the nascent and potentially lucrative area of 5G, and is widely viewed as having fallen behind its main rivals.
Last October, Nokia downgraded its financial outlook and cancelled its planned dividend for Q3 and Q4 of the fiscal year 2018. The vendor is now reportedly considering the possibility of merging or selling some of its assets to a competitor.