UK telco BT has awarded Ericsson a major contract covering deployment of the telco's core network, as the UK operator moves to replace Huawei equipment in sensitive parts of its infrastructure as directed by the UK government.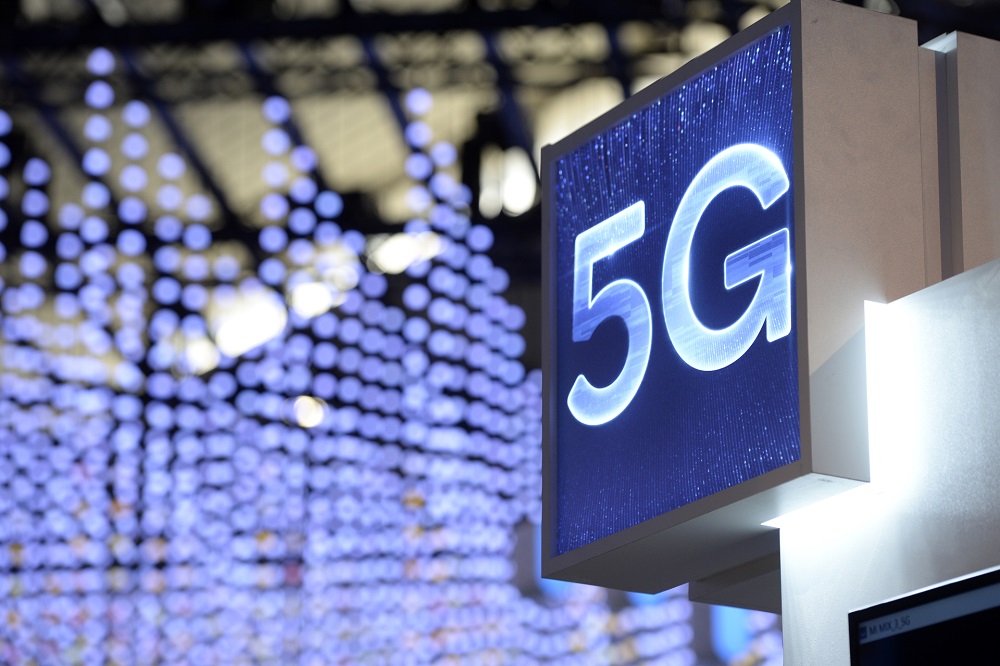 In January, the UK government announced it had cleared the Huawei to continue to supply equipment for 5G networks in the country, but the Chinese vendor would be shut out from core parts of 5G infrastructure.
BT, which owns UK mobile operator EE, said Ericsson would deploy the operator's dual mode 5G core on the BT Network Cloud, for existing 4G, and non-standalone and standalone 5G services.
Further to the government's directive that UK mobile operators must keep Huawei out of core parts of 5G networks, the government also stipulated that Huawei's role in 5G radio access networks (RAN) must be limited to just 35 per cent. UK mobile operators are working to strip out Huawei kit from core parts of even their 4G networks by January 2023.
The UK's position on Huawei and other telco equipment suppliers deemed to be "high risk vendors" was taken in a world prior to the COVID-19 global pandemic, and given early indications that China's economy is set to rebound faster and higher than economies in Europe and the US, it's a valid question to ask whether China might seek to utilise its reinforced global economic position to re-open the extent to which its vendors are able to participate the centre of 5G deployments in the West.