Batelco has successfully activated 5G coverage across Bahrain, which is available in all four governorates, covering 95% of the nation's population. The telco's launch of the network makes Batelco the first operator to provide national 5G coverage in Bahrain.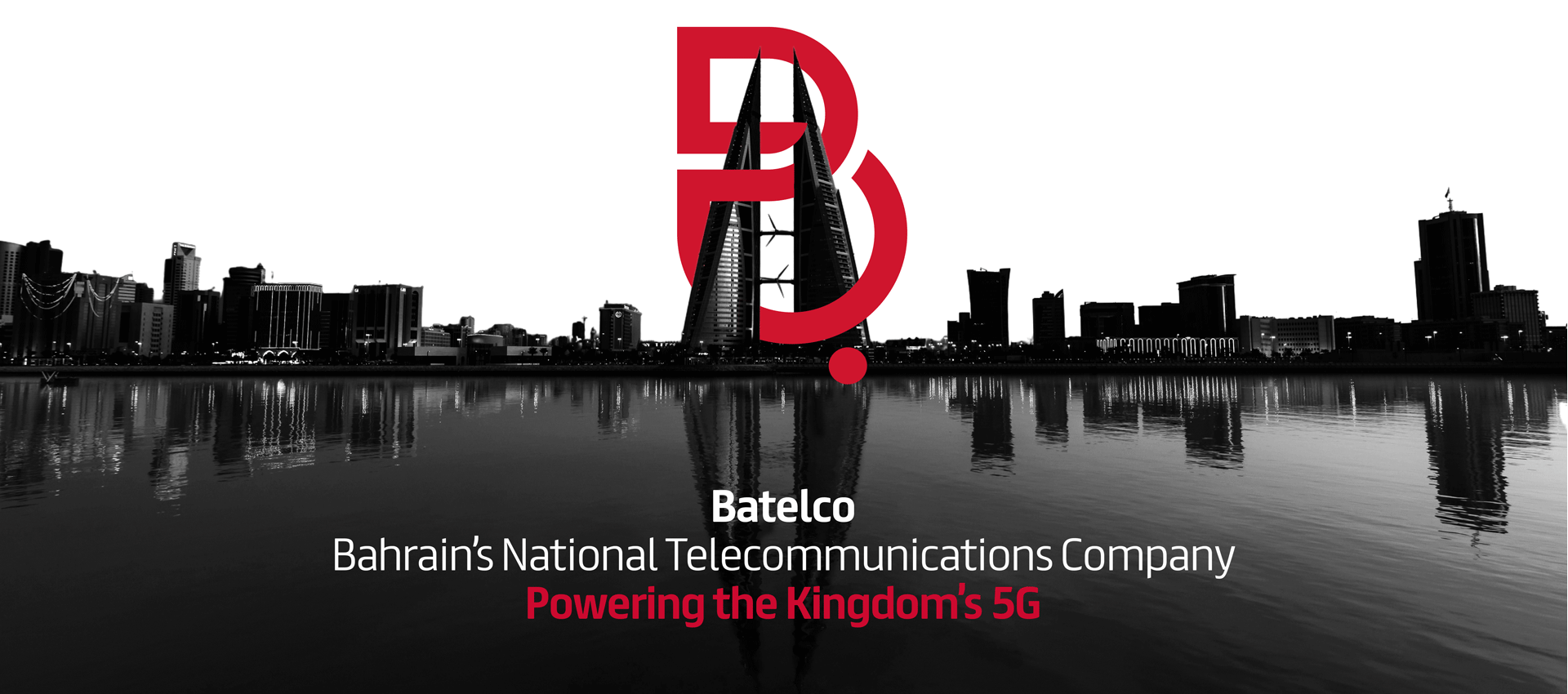 In March 2019, Batelco signed a partnership agreement with Ericsson to build a national 5G mobile network over a period of two years, and in June that year the telco announced being the first operator in Bahrain to deliver commercial 5G network services for its customers.
A successful 5G business case depends on network deployment supported by reasonably priced devices in sufficient numbers, with virtually all smartphone manufacturers now having launched 5G-compatible devices that are available in the market, including from Samsung, Xiaomi, Oppo, and LG.