South Africa's MTN Group is set to push ahead with a plan to reduce its majority stake in its mobile operation in Nigeria, though uncertainty caused by the onset of the coronavirus pandemic may require the sale to be executed in smaller tranches.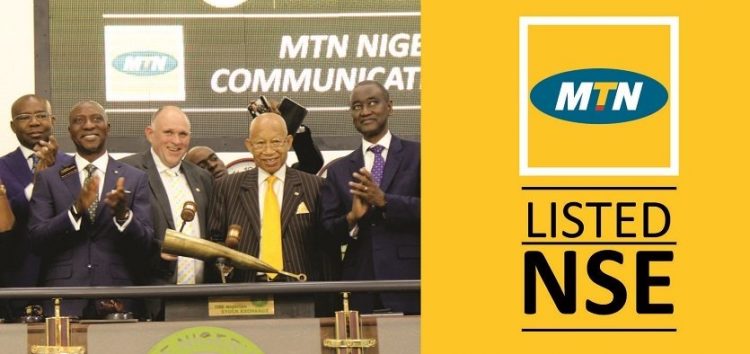 MTN Group is looking to sell down part of its 79% shareholding in MTN Nigeria to local investors, though the rest of a three-five year plan to dispose of as much as ZAR 25 billion (US$1.4 billion) of assets will probably be placed on the back burner, according to MTN Group Chief Financial Officer, Ralph Mupita.
MTN is disposing of part of its largest division after a series of disputes with Nigerian authorities, most recently over tax payments and the withdrawal of cash from the country. The plan is to sell approximately 15% of the entity in Nigeria to local investors, reducing MTN's ownership to about 64%. MTN Nigeria Communications Ltd. was listed in Lagos last year, and is the country's second largest publicly traded company.
Nigeria is MTN's biggest market, accounting for a third of overall 2019 revenue and almost 40% of earnings before interest, taxes, depreciation and amortisation. MTN Group is also the largest provider of telecom services in the country, with almost 69 million customers, according to the Nigerian Communications Commission.