The month of October was a massive one for commercial 5G deployments globally, commencing with the 20-city network launched by Zain in Saudi Arabia at the beginning of the month, and ending with China's three main service providers – China Mobile, China Unicom, and China Telecom – announcing the commercial availability of 5G services in parts of 50 cities across the country. The operators claim the launch is the largest 5G rollout in the world to-date, coming just six months after the government issued concessions.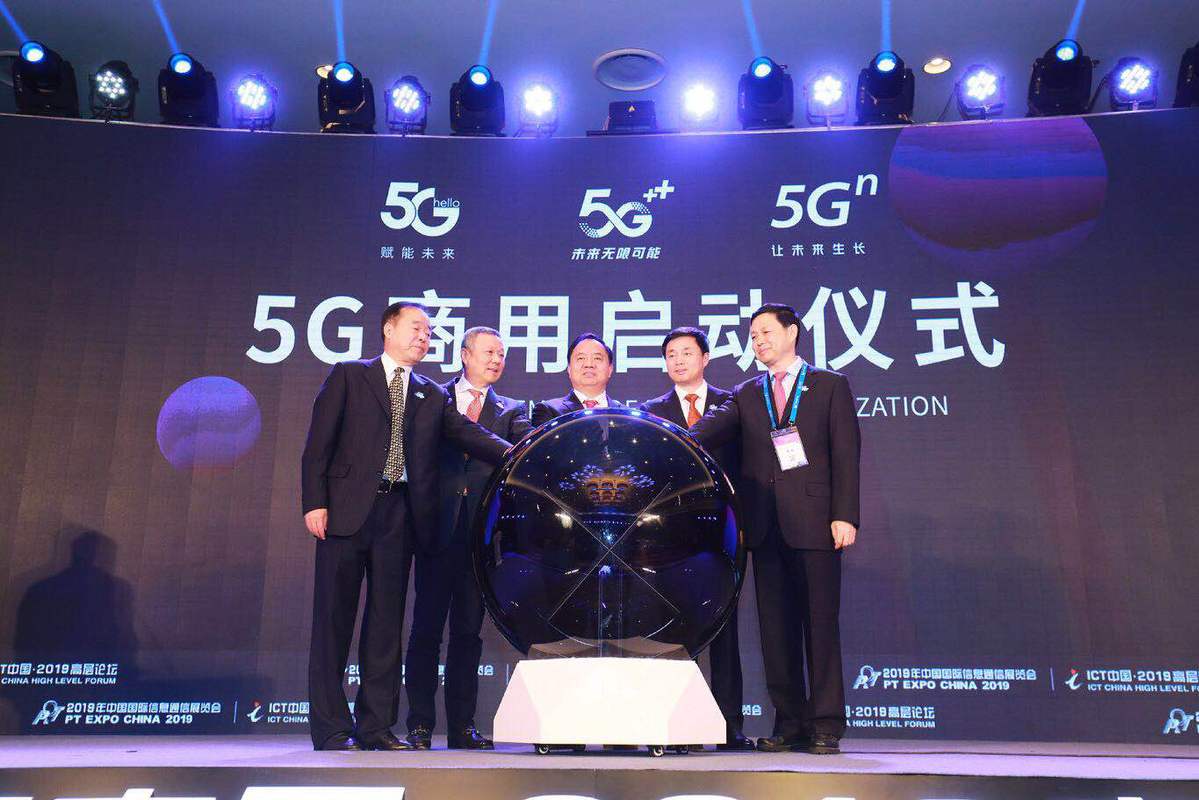 Combined, the three cellcos deployed approximately 86,000 5G base stations and expect to have more than 130,000 in place by year-end. Market leader China Mobile aims to install 50,000 sites by end-December, while China Unicom and China Telecom have each targeted about 40,000.
GSMA Intelligence forecasts that China will have 36 per cent of its mobile customer base on 5G by 2025. Because of its huge population this translates to 600 million subscribers – roughly 40 per cent of the entire global 5G market at that time.