Following media reports last month that Faisal Al Bannai, Founder and former Managing Director of UAE cyber security firm DarkMatter, was looking to exit the business altogether by year-end, last week he made his first public appearance as CEO and Managing Director of a newly created national defence technology-focused conglomerate called EDGE.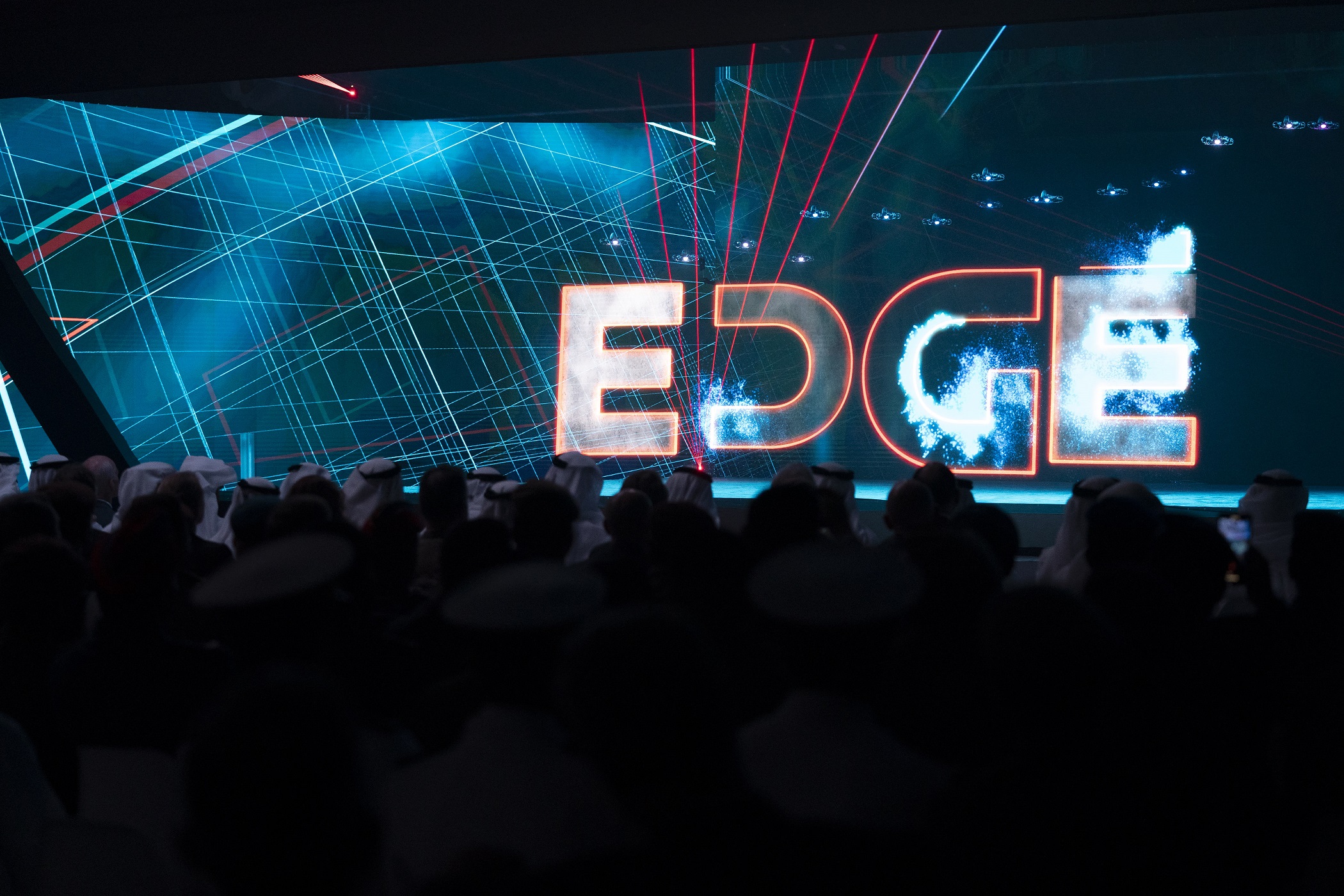 EDGE, which is headquartered in Abu Dhabi, consolidates more than 25 separate companies, including subsidiaries from the Emirates Defence Industries Company (EDIC), Emirates Advanced Investments Group (EAIG), Tawazun Holding, and other independent organisations. The company's mission is to develop deeper partnerships with world-leading original equipment manufacturers and defence contractors; the small and medium size enterprise sector; and academia.
EDGE operates five core business clusters: Platforms & Systems, Missiles & Weapons, Cyber Defence, Electronic Warfare & Intelligence, and Mission Support, and is set to implement advanced technologies such as autonomous capabilities, cyber-physical systems, the Internet of Things, advanced propulsion systems, robotics and smart materials, with a focus on artificial intelligence across all its products and services.
The different entities under EDGE combined employ 12,000 staff and generate annual revenues of approximately US$ 5 billion.