The cyber security industry in the Middle East is showing signs of maturing, should the recent in-region developments be an indicator of the evolution and transformation of the way business is being conducted and by whom in this part of the world. In the latest indication of a changing landscape, media reports in the UAE point to Faisal Al Bannai, Founder and Managing Director of UAE-based cyber security firm DarkMatter Group, planning on divesting his entire stake in the company by the end of the year.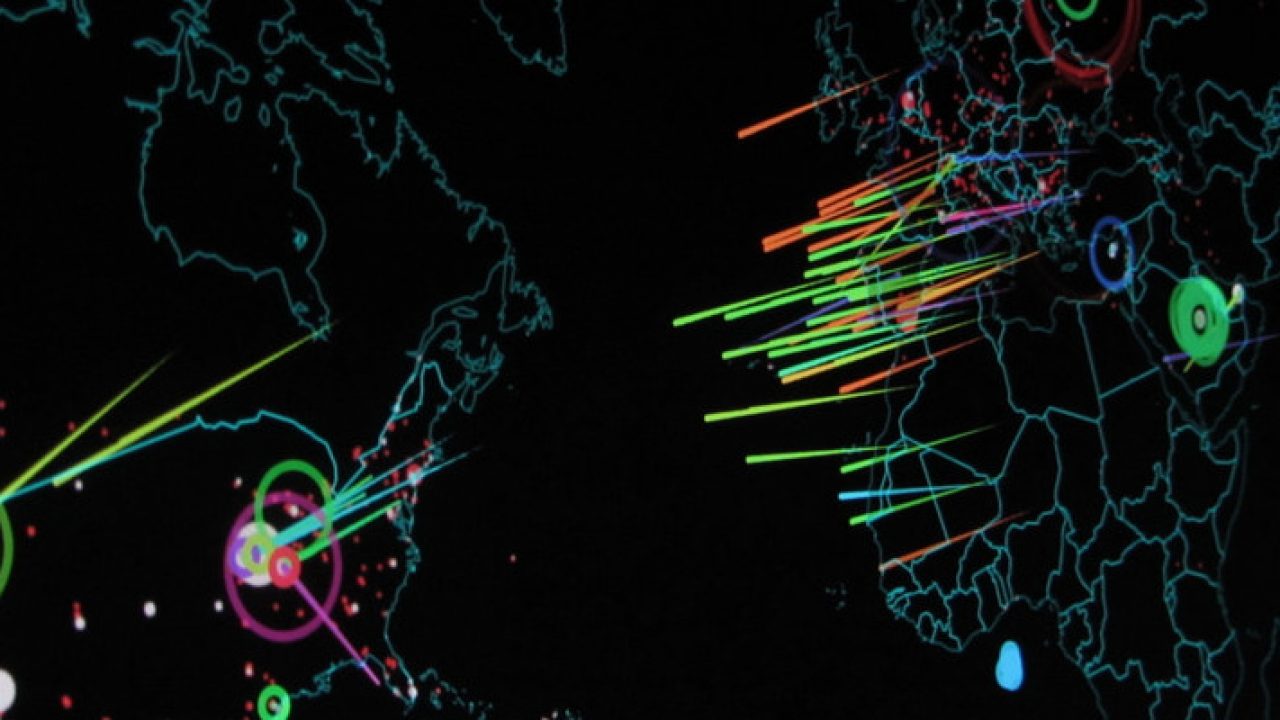 Al Bannai is reported to be in the process of concluding purchase agreements with "multiple parties" to divest all DarkMatter Group's assets and capabilities in the UAE and internationally. Since its establishment in 2015, DarkMatter has grown exponentially as it recruited expertise from around the world and opened operations and R&D centres in international markets including Canada, Finland, and China. The firm's current staff complement is estimated at over 600.
DarkMatter also made international headlines by developing and launching what it claimed was the most secure smartphone in the world – KATIM – at Mobile World Congress in Barcelona last year.
Developments at DarkMatter follow Etisalat's announcement last month that it had entered into an agreement to acquire full ownership of Help AG's businesses in the UAE and Saudi Arabia. The value of the deal was not disclosed though Etisalat did state that the acquisition of the cyber security firm is part of the telco's plans to diversify operations.
"The reason why Etisalat would look to buy Help AG is so that they do not need to rely on too many third-parties when offering [security] services to their [enterprise] customers. Currently Etisalat uses third-party security integrators, as well as selling a lot of products [directly] to customers for in-house use, and as such Etisalat was already a kind of competitor to Help AG. So this proposed acquisition gives the telco more cyber capabilities, expands its potential customer base, and removes a competitor all at the same time," a cyber security professional commented.