In the most significant early bet on the long-term viability of 5G technology in the Middle East, Zain Saudi Arabia announced the launch of 5G in the Kingdom, with the first phase of the rollout being implemented through a network of 2,000 towers that cover an area of more than 20 cities. This massive rollout is set to be followed by a gradual expansion of the network to cover a total of 26 cities utilising 2,600 towers by the end of 2019.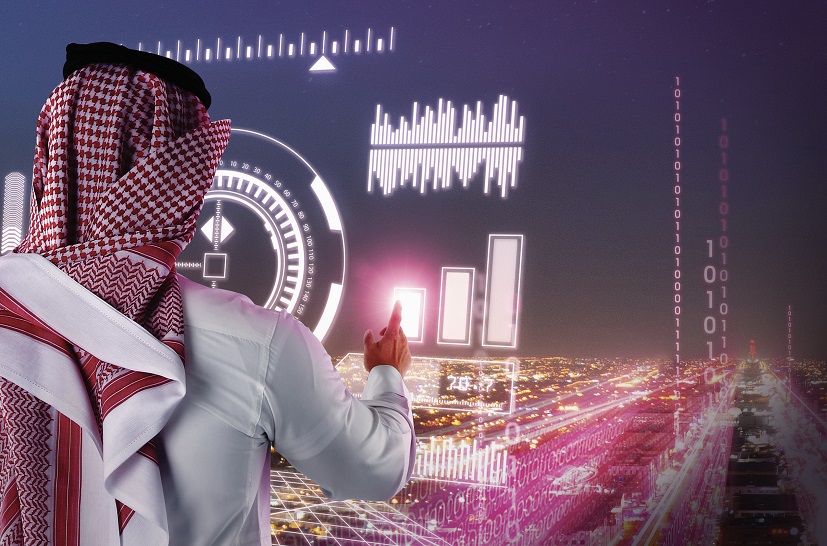 The 5G service will provide prepaid and post-paid customers with high-speed internet connectivity 10 times faster than current 4G network. It will also allow customers to utilise advanced digital solutions and technologies, including virtual and augmented reality, Automated System Operations, 3D printing, robotics, while being able to access entertainment content and video games.
Zain Saudi Arabia is looking to support the Kingdom's mega-government initiatives and projects that form part of the ambitious Saudi vision to position the Kingdom as a digital and innovation pioneer. In this context, the operator recently inaugurated its 5G network at the Neom Bay Airport, an area regarded as Saudi Arabia's futuristic gateway.
Mobile network operators in Saudi Arabia may be a little more confident over the prospects for 5G than in other markets in the region given the Kingdom's love affair with mobile data, which sees its young, tech-savvy population interacting with content from social media sites like Facebook and YouTube via mobile devices more regularly than almost anyone else on the planet.