Zain Group is reported to have handed over the management of touch, the leading mobile operator in Lebanon, to a new management and board, appointed by Lebanon's telecoms ministry on October 30, 2020. Zain, which has managed touch since June 2004, said it would reapply, if permitted, to manage one of Lebanon's two state-owned mobile operators. A statement by Zain mentioned that a strategy to re-enter the mobile sector in Lebanon would require a clear business plan within an agreement with the ministry.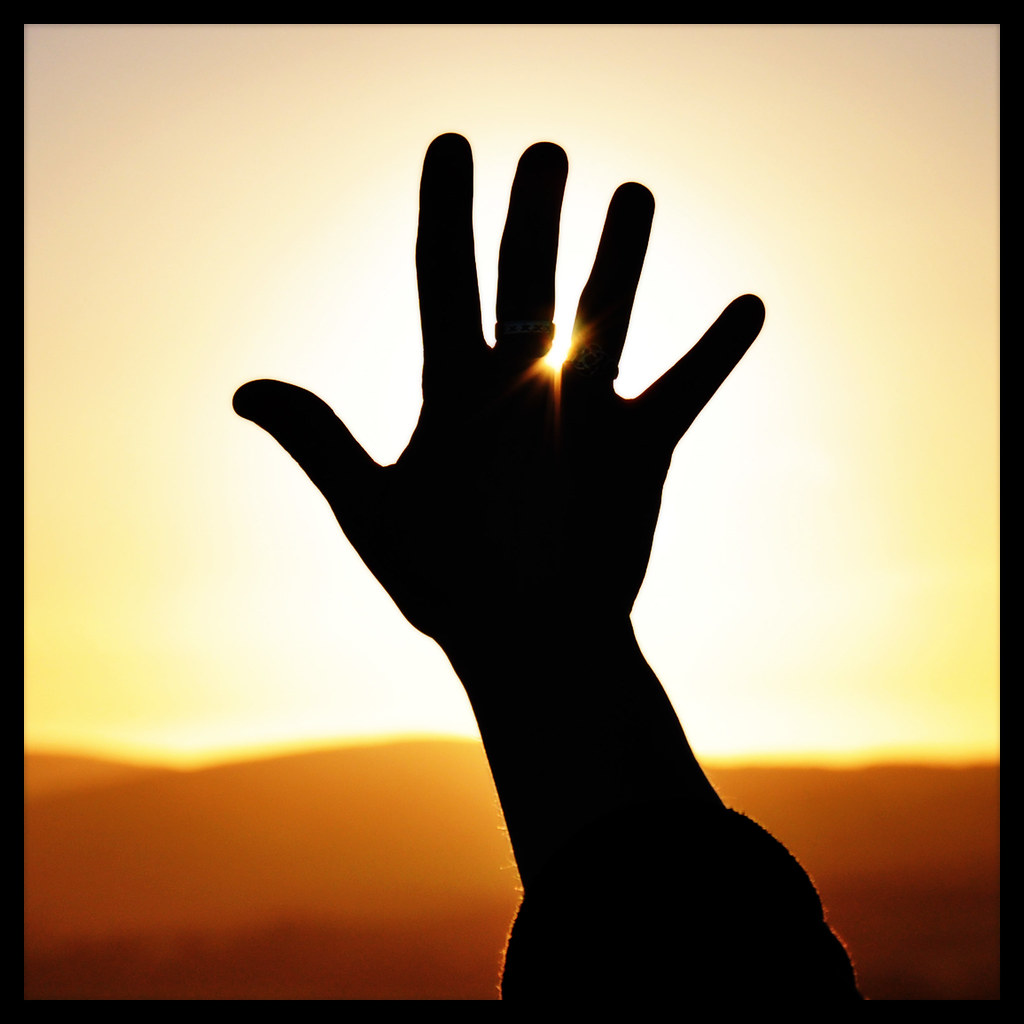 Earlier this year, the government of Lebanon said it would resume operational management of state-owned cellcos Alfa and touch after the operating contracts held by Orascom Telecom Media and Technology (OTMT) and Zain Group, respectively, expired.
At the end of 2019, touch counted 2.3 million customers, representing a 54% market share with over 86% being prepaid. This accounted for approximately 5% of Zain Group's total customer base at that time. With 1,366 network sites, touch covered all the populated areas of Lebanon with 3G and 4G services.