Zain Bahrain has selected Ericsson to build its 5G network in the kingdom, with the first commercial 5G services expected to go live before the end of 2019. Spanning Ericsson 5G Radio Access Network (RAN) and 5G Core products and solutions, the contract will see Zain Bahrain's network modernized from LTE to 5G.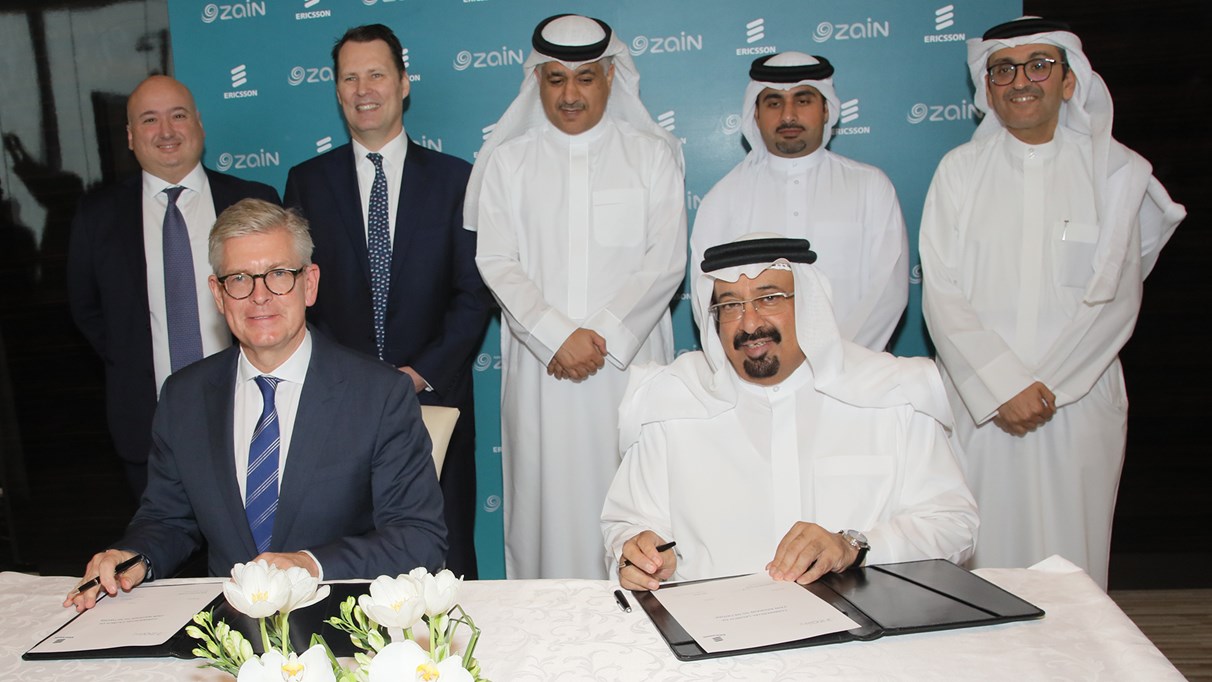 Ericsson's 5G portfolio will enable Zain Bahrain to expand coverage while simultaneously strengthening its current network.
The 5G-ready radio access and core network infrastructure rollout strengthens the collaboration between Ericsson and Zain Bahrain. In addition to improving operational efficiency, it also enhances network capabilities for IoT applications and other potential future services.
Ericsson now has more than 70 commercial 5G agreements or contracts with unique communication service providers, of which 22 are live networks.