Ericsson expects the global number of 5G subscriptions to top 2.6 billion within the next six years, according to its November 2019 edition of the Ericson Mobility Report.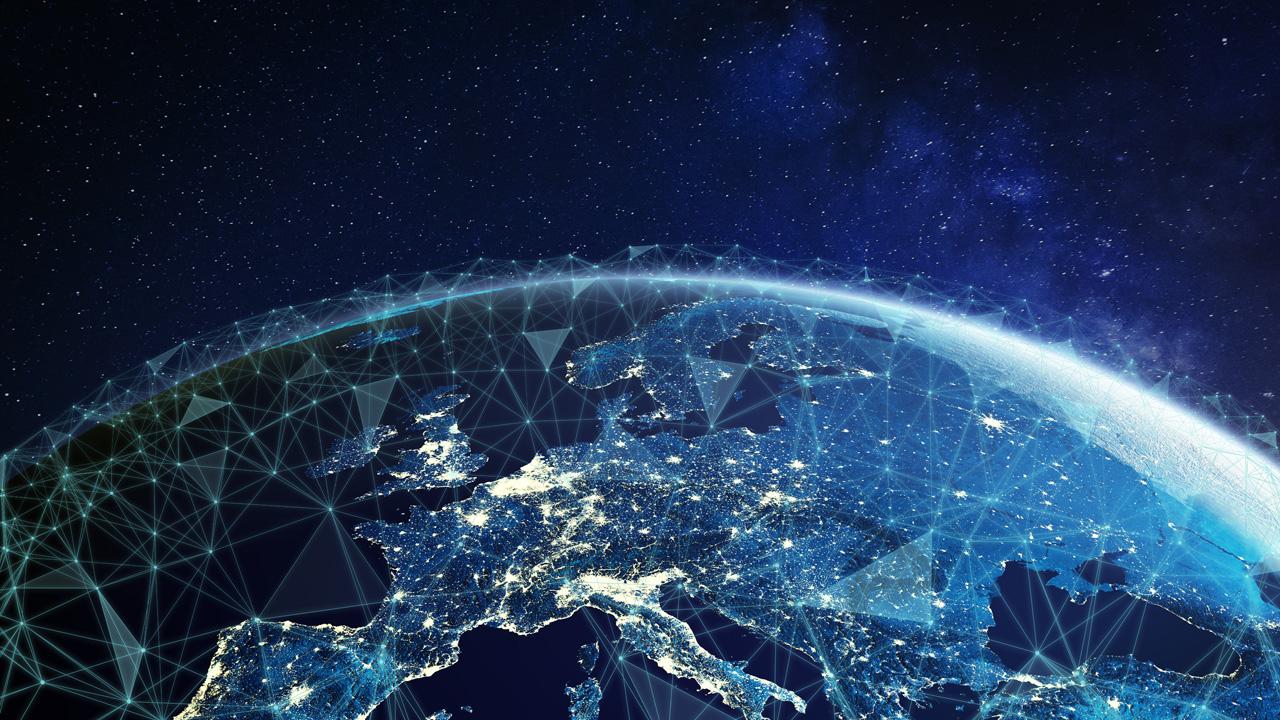 Average monthly data-traffic-per-smartphone is forecast to quadruple from the current figure of 7.2 GB to 24 GB by the end of 2025, in part driven by new consumer behaviour, such as Virtual Reality (VR) streaming. With 7.2 GB per month, one can stream 21 minutes of HD video (1280 x 720) daily, while 24 GB would allow streaming 30 minutes of HD video with an additional six minutes of VR each day.
A commensurate boost in service operator revenues as a result of increased data consumption from 5G is still proving elusive, and is likely to remain one of the industry's most pressing issues to address – successful and sustainable monetisation of 5G.
Operators such as Zain Group are hard at work trying to drive 5G economies of scale, having recently announced that its flagship operation in Kuwait had introduced commercial 5G roaming with its counterpart in Saudi Arabia, with data roaming speeds on offer topping 500 Mbps.
Ericsson's Mobility Report projects that 5G will cover up to 65% of the global population by the end of 2025 and handle 45% of global mobile data traffic.