Kaspersky has announced that data from customers in the United States and Canada will soon be moved and processed in Switzerland, in a development that mirrors a similar move of core data processes from Russia to Switzerland.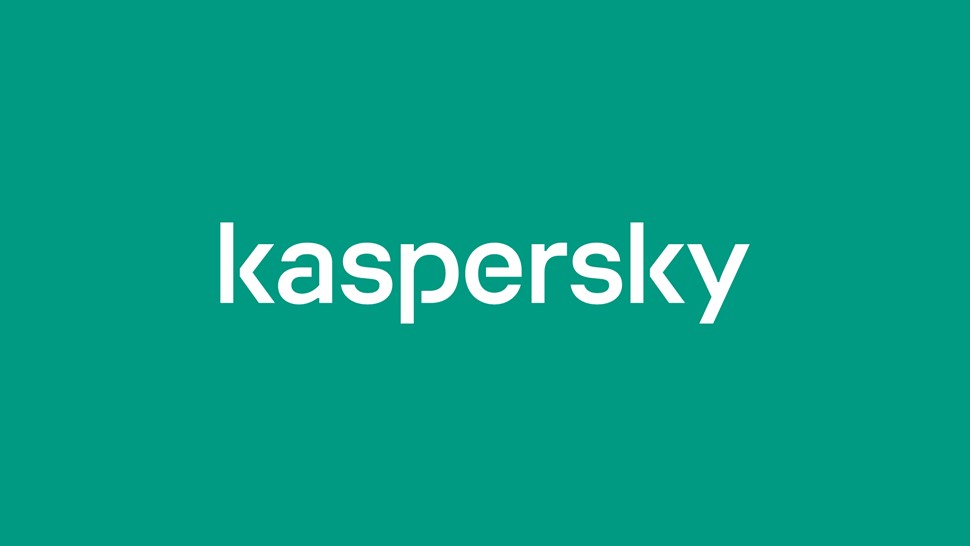 These undertakings form part of Kaspersky's Global Transparency Initiative, which it articulated in October 2017 on the back of bruising allegations made earlier that year, suggesting Kaspersky may have had possible links to Russian security services. The allegations also cast a long shadow over whether Kaspersky software, including its well-regarded antivirus programmes, contained back doors that could allow Russian intelligence access into computers on which it is running.
US federal agencies were ordered to stop utilising Kaspersky technology and, in the years, since, the company has been hard at work trying to rebuild its reputation, which has extended to a brand refresh and an emphasis on transparency across its operations and technologies.
Earlier this year, Kaspersky announced the opening of a Transparency Centre in Madrid to serve as a trusted facility for the company's partners and government stakeholders to check Kaspersky source code. The company has now announced plans to open a new Centre in Sao Paulo, Brazil in January 2020, having established its first facility in Zurich a year ago.