The Decisive Dozen list was first compiled by Comm. in 2010, and published in early 2011, with the aim of identifying the top 12 telco service provider leaders across the Middle East and Africa who had exerted the highest impact on the sector measured by their company's activities. At the time, economies across the world were still reeling from the financial crisis of 2008, with corporate leaders needing to bring all their experience and talent to bear to navigate the challenging period.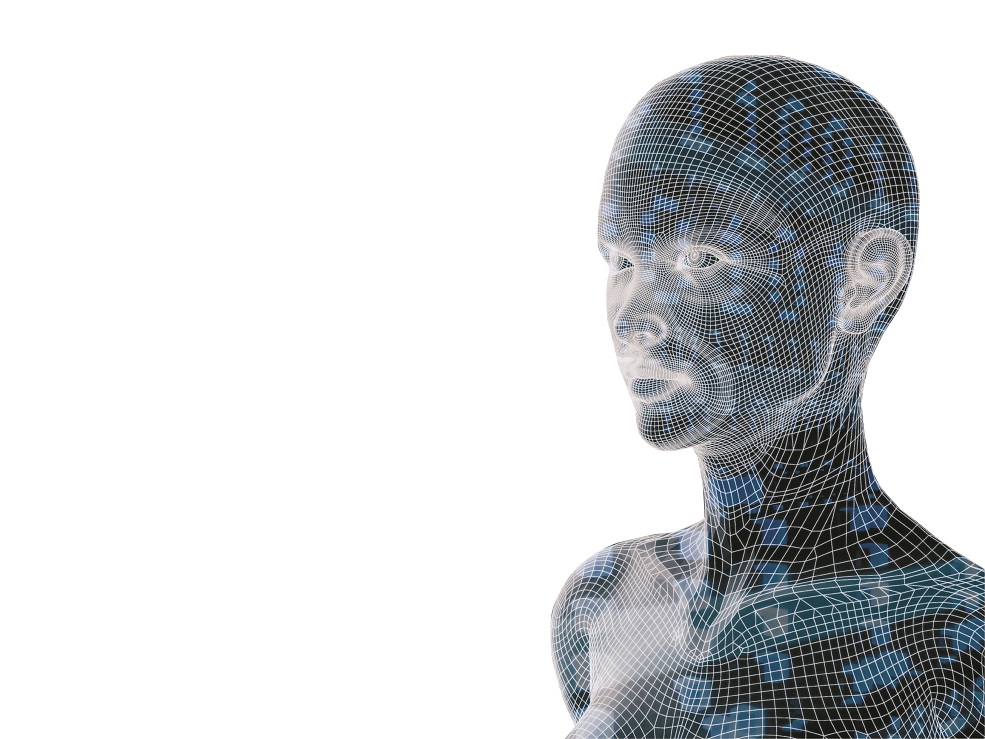 After a five-year absence, the global pandemic experienced in 2020 has prompted Comm. to re-constitute the Decisive Dozen list of telco leaders across the Middle East and Africa given the ongoing re-writing of what it takes to be a successful and effective corporate leader in the current environment.
We believe there are many executive management lessons to be learnt by traversing this challenging time, and Comm. would like to shine a spotlight on corporate leaders who are showing themselves to be the most capable at adapting to the new business norms brought about by COVID. As such, we shall be seeking to include telco leaders who have made the best use of innovation to maintain growth during unprecedented times. Comm. will also look to recognise leaders' ability to deliver strong operational and financial performances despite the disruption to their businesses caused by the pandemic. We will consider how they have been able to inspire their respective workforces to continue to give of their best in these challenging times.
Submit nominations of no longer than 500 words to tawanda@comm.ae no later than November 15, 2020, motivating why you believe your candidate should be included in the list, which will be published on December 06, 2020.