The Dubai Financial Services Authority (DFSA) has announced plans to launch a cyber threat intelligence platform to help firms in the Dubai International Financial Centre (DIFC) implement appropriate safeguards to mitigate cyber risks. The platform is the result of cooperation and collaboration with the Dubai Electronic Security Centre (DESC), the National Computer Emergency Response Team (aeCERT) and the Computer Incident Response Centre Luxembourg (CIRCL). Leading international cyber security specialists, including Help AG (Saudi and UAE operations of which were acquired by UAE telco Etisalat in September this year); Kaspersky; Palo Alto Networks; Cofense; and Recorded Future are contributing to the development of the platform.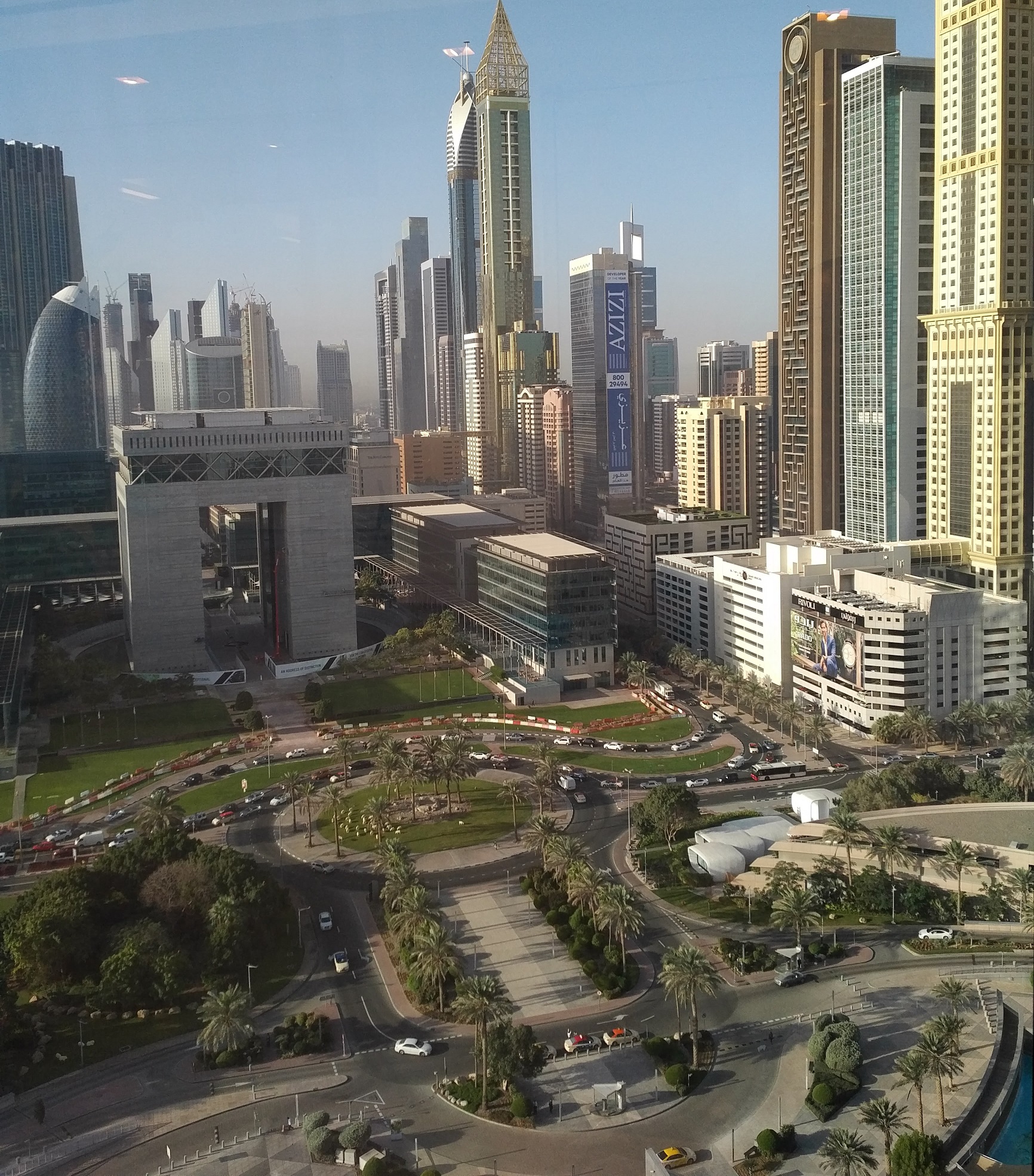 The DFSA plans to unveil and launch the initiative in January 2020, claiming it will be the first regulator-led cyber threat intelligence platform in the region and will be operated and managed in coordination with Help AG. The platform will provide cyber threat intelligence, not only to the DFSA but to the entire DIFC, creating a cyber intelligence community and ecosystem accessible to all DIFC businesses regardless of size or ability, with the potential to include the wider business community.
Financial services organisations are amongst the most targeted entities by cyber threat actors, with the number and sophistication of cyber attacks increasing over time. Organisations across sectors are advised to attain a state of cyber resilience with respect to their digital assets, meaning the implementation of processes, procedures and technologies that will allow them to plan for cyber incidents, detect potential threats, react to them in a timely fashion, and recover quickly from a breach.