Travelex, the international foreign currency seller suffered a software virus attack on New Year's Eve and has been forced to take down its website as a result of the incident. The company has resorted to carrying out transactions manually, providing foreign exchange services over the counter in its branches.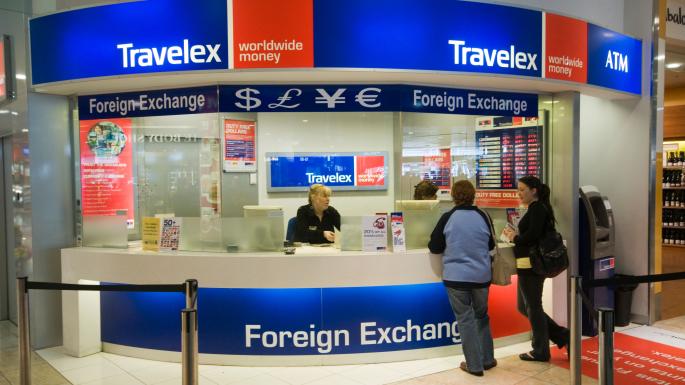 Travelex said an early investigation "shows no indication that any personal or customer data has been compromised." This is just as well given the reputational cost associated with such incidents, as well as there being the threat of significant fines levied by regulators in Europe for companies viewed as not having sufficient cyber security postures in place in line with the General Data Protection Regulation (GDPR) enacted in May 2018.
Travelex has said it has deployed "teams of IT specialists and external cyber security experts," and would continue to provide foreign exchange services manually at its branches until the problem is resolved.
The decision to take the site down has affected other services that use Travelex, including Tesco Bank.