The current financial results reporting season is an opportunity to assess the strategies being implemented by operators in a bid to hit the 5G jackpot, and whether these are likely to succeed or prove to be a challenging investment to garner positive results from.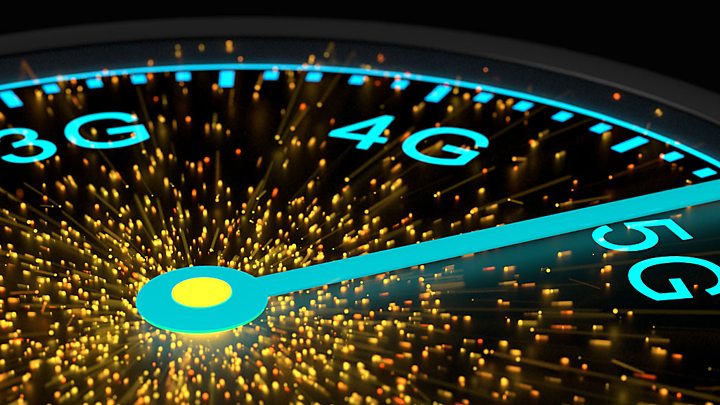 Flat or declining revenues is a trend facing many service providers around the world, and in the UAE both Etisalat and Emirates Integrated Telecommunications Company (du) have been among 5G's most fervent early proponents, championing the view the technology can and will have marked positive results in boosting revenues and profitability alike.
In June 2019, Etisalat announced the commercialisation of its 5G service with the launch of the ZTE Axon 10 Pro 5G device. Etisalat claims the network is available in central districts of several of the country's main cities including Abu Dhabi, Dubai, and Sharjah.
In July, the telco communicated the availability of a second 5G device, the Huawei Mate 20 X, having previously stated that its 5G network was supported by over 1,000 new base stations, with the number set to increase over time. Etisalat expects to invest as much as AED4 billion (US$1.1 billion) in 5G infrastructure this year alone, though the extent to which this will drive early adoption is still unclear given hefty premiums being placed on devices, with phones typically costing more than US$1,000.
In its latest operating statement, Etisalat reported net profit for the first half of 2019 to the end of June was up 3.1% year-on-year, though its consolidated revenues were down by 1%, reflecting the ongoing need to find and drive incremental revenues. As with other technology evolutions in the past, descriptions of technical attributes and benefits are of limited market impact, while actual value propositions and tangible service deliveries are the elements that are more likely to capture attention and drive mass-market appeal and uptake.
The UAE's second telco, du, similarly reported a year-on-year decline in its consolidated revenues for H1 2019, down a concerning 5.3%, with CEO, Osman Sultan attributing the fall partly on "industry-wide challenges particularly, the continued pressure on voice revenues."
du debuted the 5G-enabled ZTE Axon 10 Pro device to customers online and in retail stores in June, and reported that total capital expenditure for H1 2019 amounted to AED467 million, much of it going on "paving the way for the commercial launch of 5G technology" and preparing the telco for "a new era in connectivity."
Ovum, an international research house, forecasts that there will be 21.86 million mobile 5G subscriptions in the GCC at end-2023, representing 21.2% of the 103.17 million mobile subscriptions in the bloc. The firm believes initially, the main use of 5G in the region, as elsewhere around the world, will be for faster broadband services, though from 2020 onwards, and as 5G technology evolves and incorporates additional capabilities, new services and applications are expected to emerge.
It appears vital for the success of the 5G business case for telcos such as Etisalat and du to be able to monetise the early benefits of faster broadband connectivity, while working closely with innovative, non-traditional application and content developers to progress the next generation of compelling, bankable services.