Following in the footsteps of Middle East operators such as Zain and Etisalat, Vodafone, Europe's largest mobile operator, is putting into motion plans to spin-off its pan-European mobile tower business, in a process that could see the standalone company established as early as May 2020.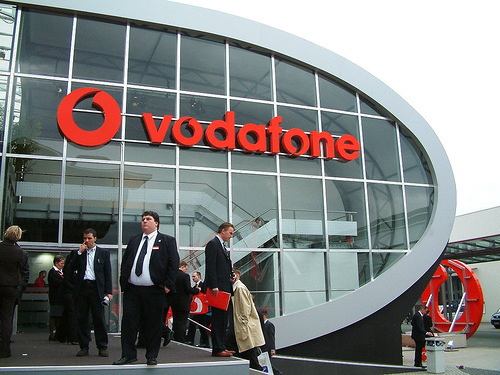 Vodafone intends to monetise a substantial proportion of the new entity, TowerCo, within the next 18 months and this effort may include a potential flotation on the stock market, the sale of a minority stake in the whole business or in its tower operations in individual countries.
TowerCo will comprise 61,700 towers across 10 countries, with 75% of the sites located in key European markets of Germany, the UK, Italy and Spain. It is forecast the business will generate annual revenues in the region of €1.7 billion (US$1.9 billion) and €900 million in profits, leading analysts to value the business at between €15-20 billion.
Mobile operators the world over have been struggling to grow revenues for years, and in a bid to do so, have become more open to opportunities to unlock embedded value in their operations. Vodafone recently reported that for the three months to end-June, year-on-year revenue was down 2%.
Vodafone began evaluating a spin-off of the towers business last year, having received several offers for various parts of its portfolio.