UK telco Vodafone is set to become the third operator in Oman after signing an agreement with the Ministry of Transport and Communications that will see Oman Future Telecommunications work with the firm to deploy the country's third mobile network.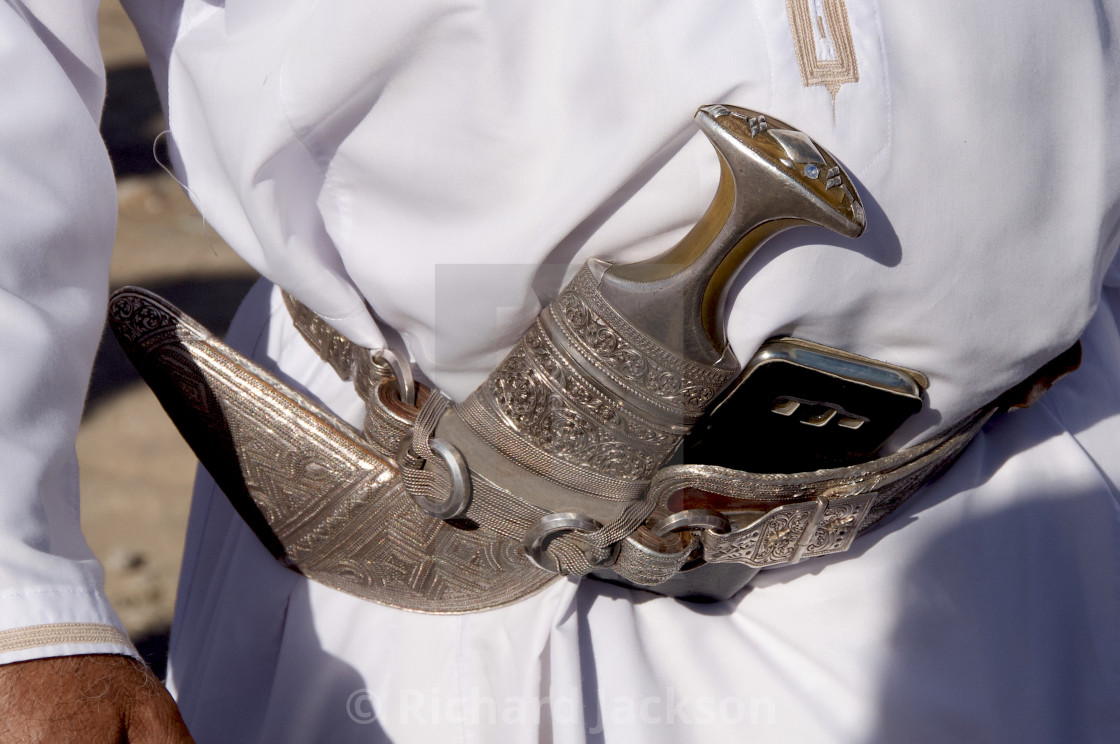 In May, the Telecommunication Regulatory Authority of Oman said a memorandum of understanding had been signed between a group of investment funds in Oman and Vodafone. Upon commercialisation, Vodafone will become the third cellco in Oman behind Omantel and Nawras, and will also have to contend with two mobile virtual network operators – Virgin Mobile Middle East and Renna Mobile.
The UK new entrant will have its work cut out for it with respect to gaining market share with Oman's mobile penetration rate estimated at over 150%.