South Africa's Vodacom Group has unveiled plans to launch 5G in its home market in 2020 despite issues acquiring spectrum from the country's regulator.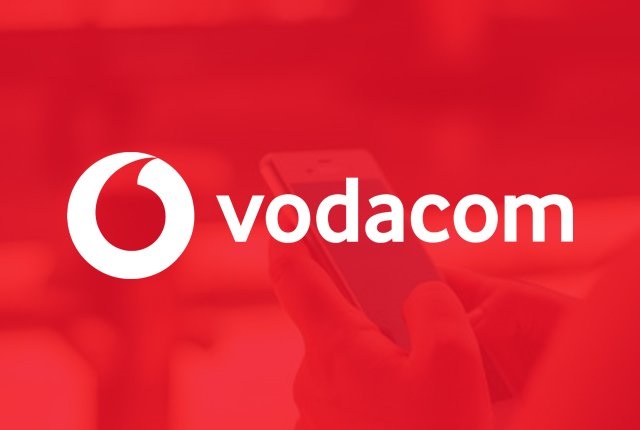 The cellco can launch 5G in South Africa due to a recently signed roaming agreement to use Liquid Telecom's 3.5GHz spectrum assets in 5G-suitable frequencies. 5G spectrum has still not been formally assigned to operators by the Independent Communications Authority of South Africa. This leaves only those holding licences from legacy services, including Liquid Telecom, able to access the band.
Vodacom also revealed a 6.6 per cent year-on-year increase in Group revenue to ZAR23.6 billion (US$1.59 billion) in its fiscal Q3 to end-December. Growth in South Africa was attributed to an increase in Vodacom's customer base and uptake of data services following price cuts and seasonal promotions.
The cellco added 550,000 mobile money users across its markets, excluding Safaricom in Kenya and its operation in South Africa, to reach a base of 14.8 million as of end-December.