Being a global hub leaves the UAE vulnerable to cyber attack – it needs to cultivate world-class expertise at home to shield against this threat
It's estimated that the UAE is the target of as much as 5% of cyber attacks in the world yet the nation's population accounts for just 0.08% of the global total. What accounts for such a disparity?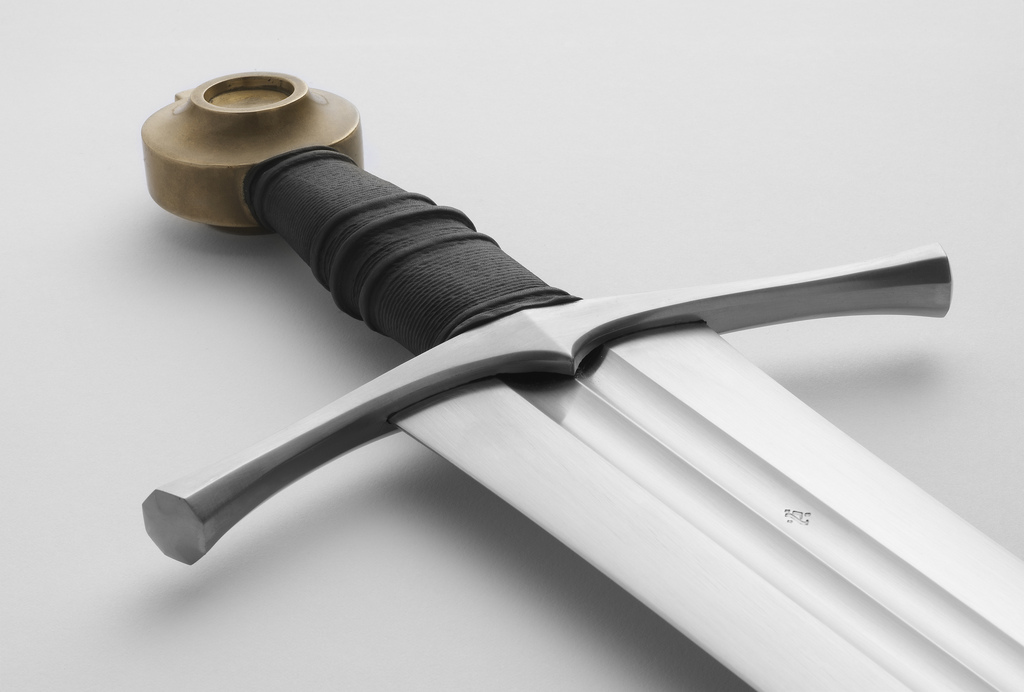 Despite the domestic stability of the UAE, it is situated in a troubled Middle East afflicted by war, terrorism and political tension.  While geography provides part of the explanation, when coupled with the UAE's remarkable economic transformation into a global node for finance and trade, the country becomes a prime target for cyber attacks.
Globalisation brings its own challenges with the overwhelming majority of the UAE's population being foreign passport holders, while Dubai has become the third largest international airport in the world. This commitment to becoming a truly global commercial and intellectual hub has been the key to the UAE's prosperity, but at the same time it places the country firmly in the sights of malicious hackers worldwide.
Globalism is accompanied by a commitment to being on the leading edge of technology, and across the UAE there are pioneering efforts to develop smart city technology to ensure that data on everything from electricity usage to the daily commute is captured, stored and analysed, allowing officials and the private sector to make informed decisions on how to improve efficiency and allocate resources.
This is an exciting time, but this very sophistication provides further vulnerability to cyber attack by increasing the attack surface available to threat actors. This is of particular concern as essential services are increasingly linked to the internet. Where once a malware attack simply meant incapacitating PCs, now with computer-controlled operating systems it can produce damaging real-world effects.
With extensive connectivity and technological sophistication comes increased vulnerability and yet the cyber security sector has only provided a patchwork quilt of resilience. What is required is the investment in local expertise to ensure cyber security problems can be mitigated against in a timely and effective manner.
Such an approach is pivotal to the UAE maintaining its winning position as a global hub, without compromising on security.