Orange has officially inaugurated its new Middle East and Africa (MEA) operational head office in Casablanca, Morocco from where it will direct activities across its 18 countries of presence in the region. The operator counted a total of 125 million customers in the MEA as of October 30, 2019.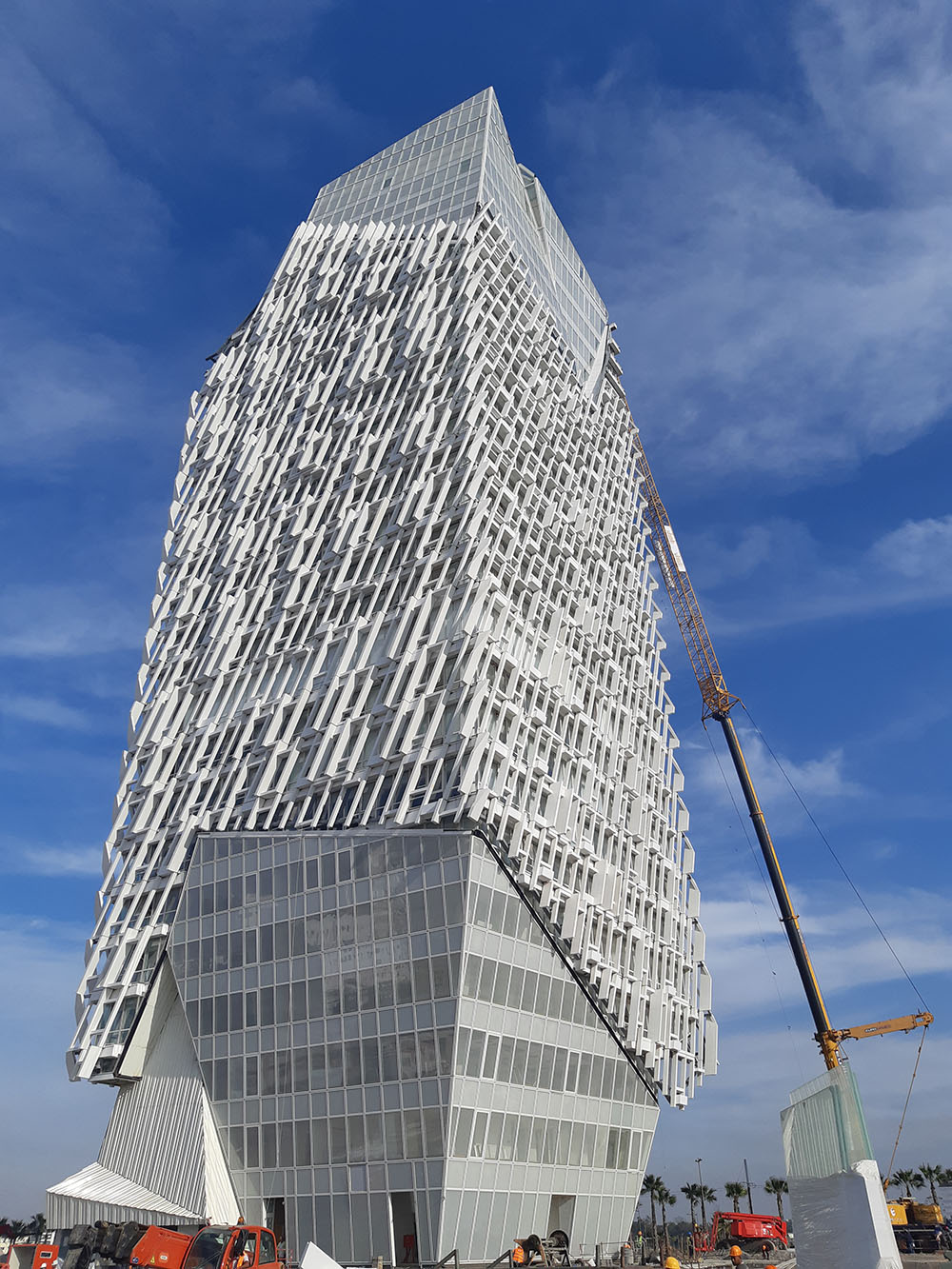 With sales revenue of €5.2 billion (US$5.7 billion) in 2018, this geographic area is a strategic priority for Orange Group. Orange Money, the cellco's mobile money transfer and financial services offering is available in 17 countries and has 45 million customers.
With an average annual growth rate of 6%, Orange MEA has demonstrated that its economic and financial model is robust, making it the leading region in terms of growth in the Orange Group. Commencing in 2015, Orange chose to give its subsidiary in the MEA greater autonomy to grow its business, and now employs 18,000 people in the region.