MTN Group's mobile money service is set to go live in January 2020 in South Africa, allowing customers to send, receive, save money and pay for goods using their mobile phones.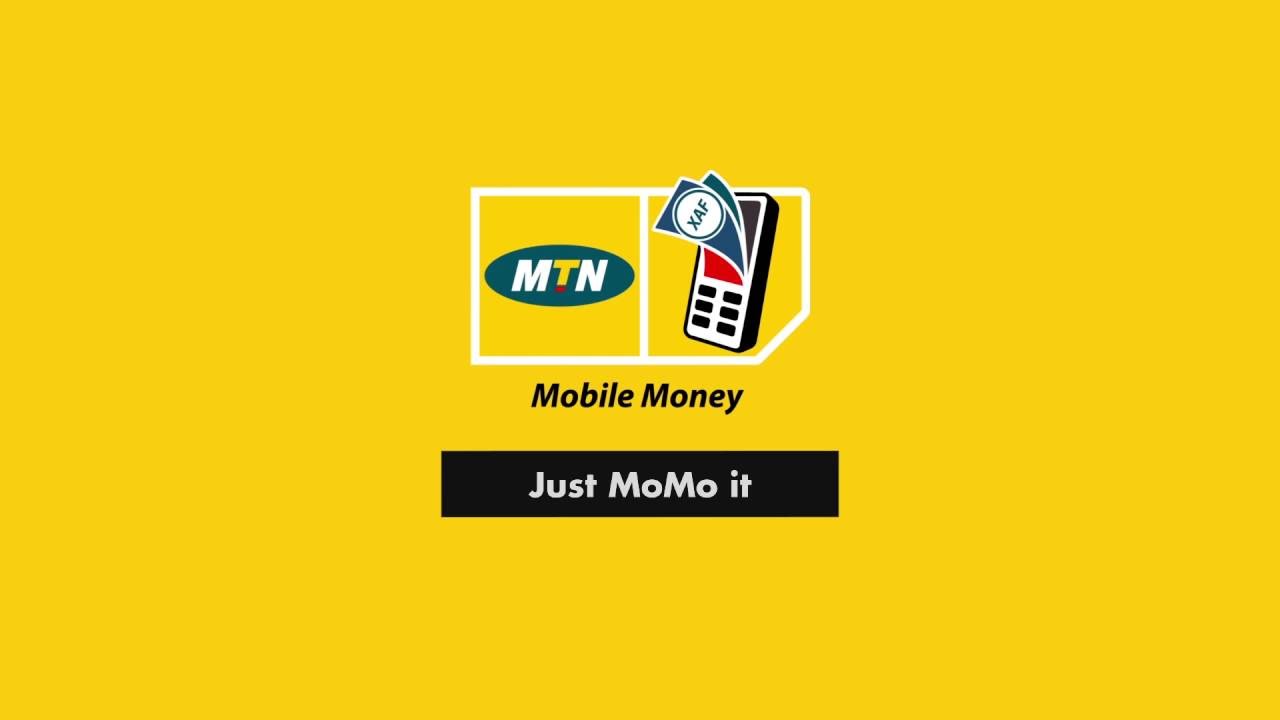 The company has been looking to relaunch mobile money services in South Africa, three years after abandoning the service. The offering, called MoMo, will run on the Ericsson Converged Wallet, and during the initial phase will be available to MTN customers and offer basic services such as sending money to any mobile phone number in the country, buying prepaid services like electricity and paying for purchases at selected till points.
The announcement comes months after a subsidiary of MTN Nigeria was granted a "full super-agent" licence by the Central Bank of Nigeria that would allow it to provide financial services.