Mobily chief financial officer, Khaled Abanami has confirmed the mobile operator is examining three options with fellow Saudi cellco, Zain with respect to combining and extracting value from their combined tower assets in the Kingdom.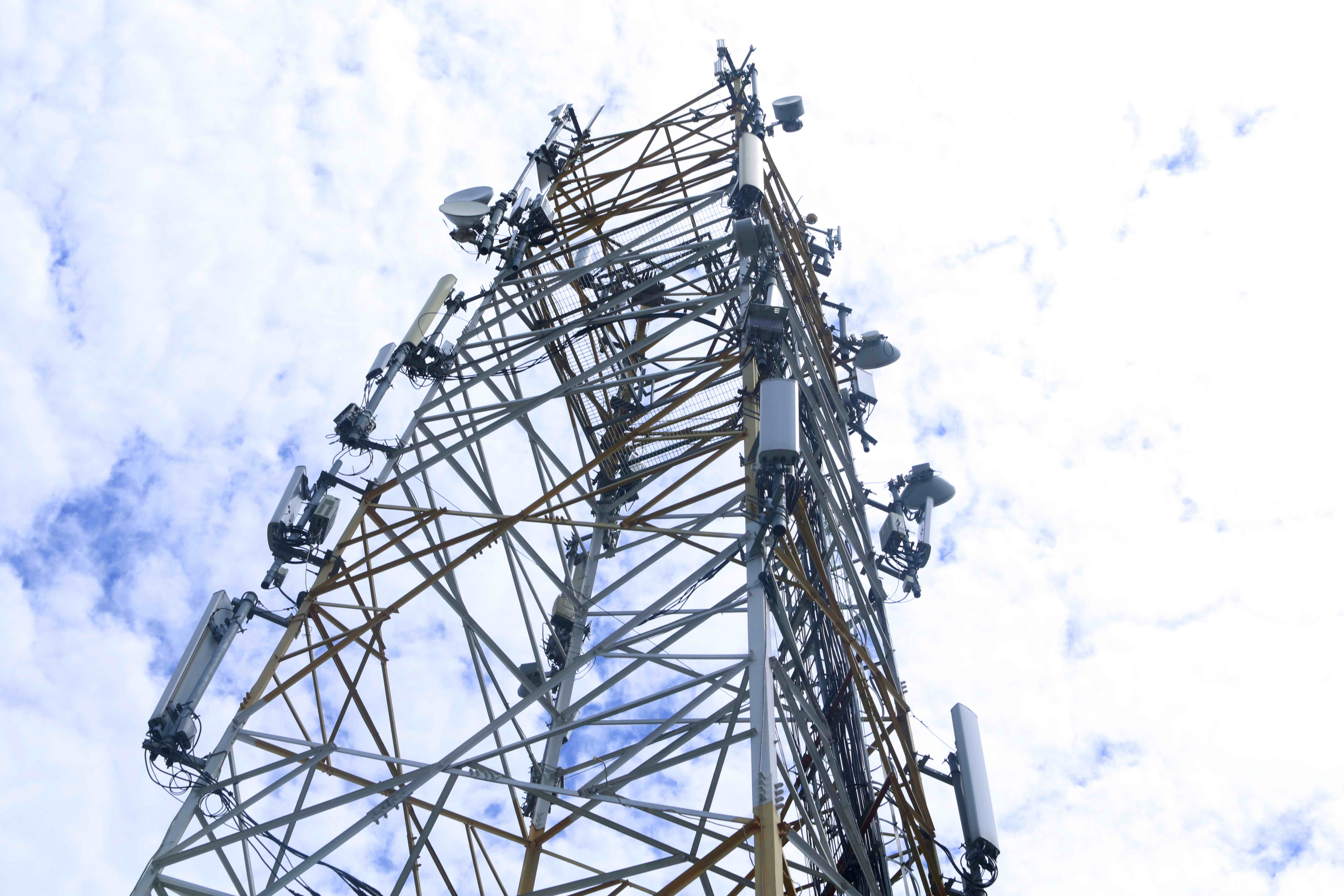 Speaking to Bloomberg late last month, Abanami said the two telcos were at the early stages of exploring three options regarding how best to maximum value from their tower combined portfolio in the Kingdom, and these choices extended to creating a managed services entity; establishing a separate tower company where both companies would contribute their respective tower portfolios; or examining a sale and leaseback model for their combined tower portfolio.
At the beginning of July, Mobily and Zain Saudi Arabia announced they had entered a non-binding memorandum of understanding (MoU) to explore options regarding how best to extract value from their combined tower infrastructure. Any agreement reached by the parties will be subject to regulatory approvals and conditions.
The MoU with Mobily in Saudi Arabia follows on from a regional first announced by Zain Group in February, which saw the telco's flagship operation in Kuwait announce the completion of the sale and leaseback of the passive physical infrastructure of its 1,620 mobile tower portfolio in Kuwait for a total consideration of US$130 million to IHS Holding Limited (IHS). The transaction was billed as the first sale and leaseback of telecom towers in the Middle East region by a licensed mobile operator.