The race for 5G superiority in Lebanon was on full display in 2018, with touch announcing it had performed the first commercial 5G trial in Lebanon at an event presided over by the Prime Minister of Lebanon, in September. Earlier in the year, competitor Alfa had announced a similar trial, though touch claimed its efforts mirrored real-life operations much more closely. touch's demonstration was conducted over a period of two days with throughput speeds over the trial 5G network reaching speeds that are 100 times faster than current 4G LTE networks.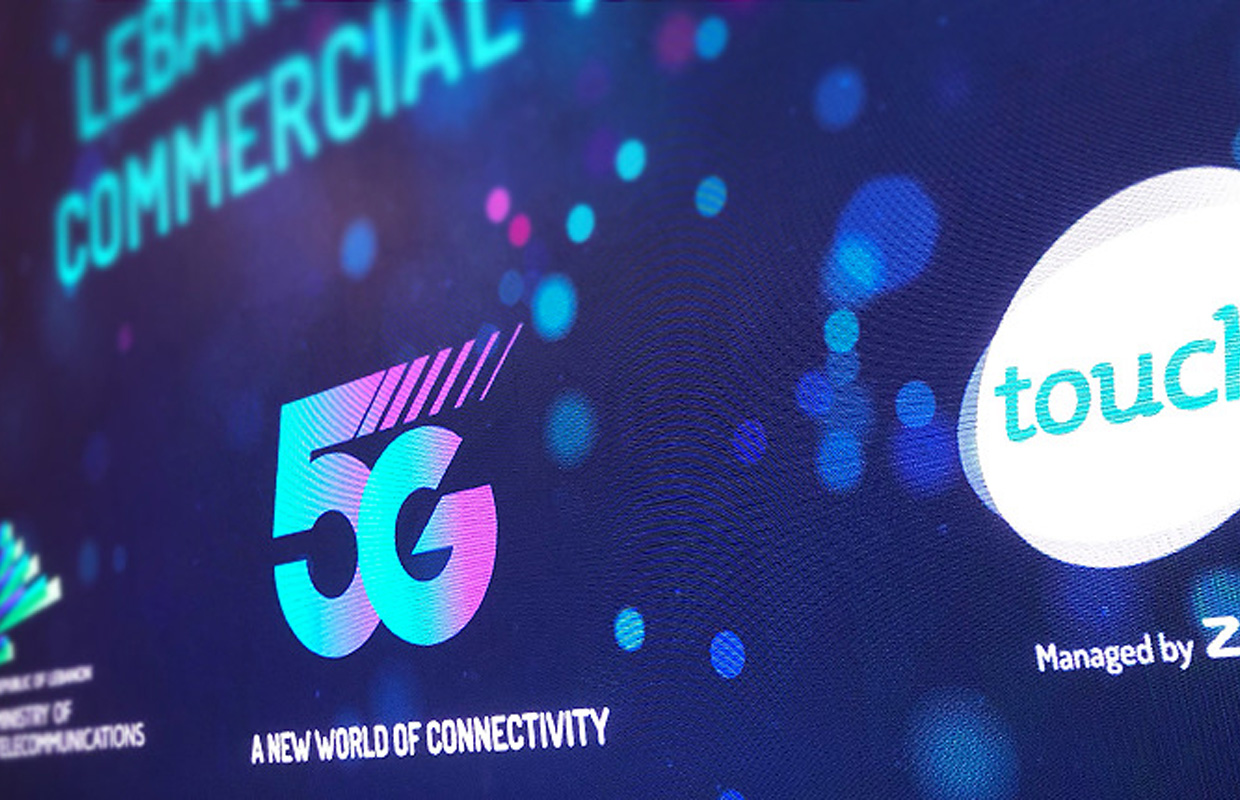 The trial was showcased indoors and conducted over C-band frequencies, which are the same that commercial 5G services will be delivered over in the coming years. The 5G demonstration comprised of the successful conclusion of a data call, with throughput speeds of approximately 1.5 Gbps being achieved. touch demonstrated a virtual reality terminal that operated over the 5G network, while also showcasing the network's ability to live stream high quality 4K video.
This groundbreaking trial forms part of touch's progressive 5G implementation, which has seen the telco investing in the necessary infrastructure with the view to deploying live 5G sites in 2019. The technology is expected to be a sea change development for the telecom industry globally, bringing new business models and opportunities to industry sectors such as agricultural, heavy industry, tourism, automotive, medical, remote management, audio visual and public sectors, to name a few.
5G technology is set to catalyse telcos becoming real enablers of sophisticated, compelling country-wide mobile broadband services through the establishment of a rich ecosystem of devices supporting remote machine management, measurement, control, automation, execution, and video transmission.