The recent announcement of the introduction of the Dubai Cyber Index for government entities in the emirate is another example of the emirate's acknowledgement of the central importance of cyber security, and indeed cyber resilience, in securing the progress of its economy and society, particularly at these most uncertain of times.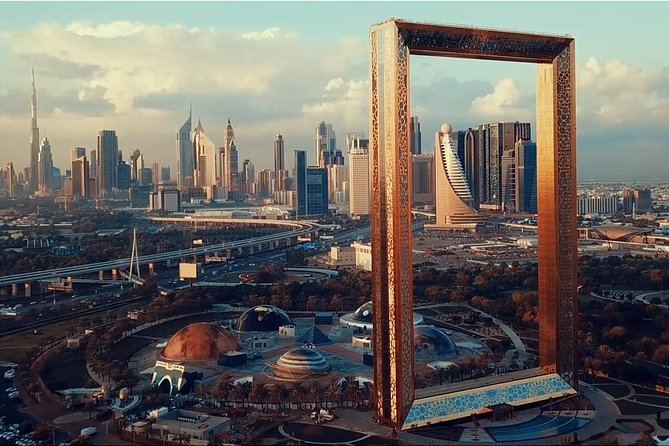 The Index was formulated by the Dubai Electronic Security Centre (DESC), as part of a mandate to implement a government information security policy that provides the highest benchmarks of cyber security in the emirate. The Centre is charged with monitoring government departments to ensure compliance with information security requirements, with one of the key objectives of the Index being to enhance the readiness of government entities to deal with cyber crises and emergency scenarios.
The introduction of the Index is extremely timely given the rise of cyber incidents around the world linked to state-sponsored actors looking to drive a range of objectives. It also reflects the ongoing effort to bolster policies aimed at proactively defending Dubai's digital infrastructure given the introduction of a new Data Protection Law by the Dubai International Financial Centre (DIFC), which came into effect on July 1, 2020.
Essentially the new law is in an effort to ensure that the DIFC meets the standard of data protection required to receive an "adequacy" finding from the European Commission following the introduction of the General Data Protection Regulation implemented in May 2018.
The Dubai Cyber Index also builds on the establishment in 2017, of the Dubai Cyber Security Strategy, a far-reaching policy document that is based on five main domains incorporating the following:
Cyber Smart Society – Achieving awareness, skills and capabilities to manage cyber security risks for Dubai's public and private sectors, and individuals
Innovation – Promoting research and development for cyber security, and establishing a free, fair and secure cyber space in Dubai
Cyber Security – Putting controls in place to protect confidentiality, integrity and availability, as well as data privacy for Dubai's public and private sectors, and individuals
Cyber Resilience – Ensuring the continuity of IT systems and their availability in cyber space
National and International Collaboration – Establishing national and international collaboration to manage cyber risks
Dubai's focus on rigorous cyber security oversight and controls may be a crucial factor in helping the city rebound faster from the COVID-19 induced economic slowdown than other centres around the world, given a heightened sense of confidence offered to government entities, corporates, and individuals of the reliable operation and security of their digital assets in the emirate.