Disclosure by Samsung recently of weak sales momentum for its premium Galaxy S10 device and stagnant demand for other high-end mobiles in its product line in the quarter to end-June, compounds similar pronouncements from Apple that sales of its iconic, and not inexpensive, iPhone continue to decline. The waning appetite for devices priced above US$500 points to a shift in market sentiment that seems to suggest that features included in high-end devices no longer justify the premium charged over medium-range ones. Or at least points to – and service providers and device manufacturers will be keenly hoping as much – consumers holding off spending top dollar on current generation devices in anticipation of the mass introduction of 5G handsets in the quarters to follow.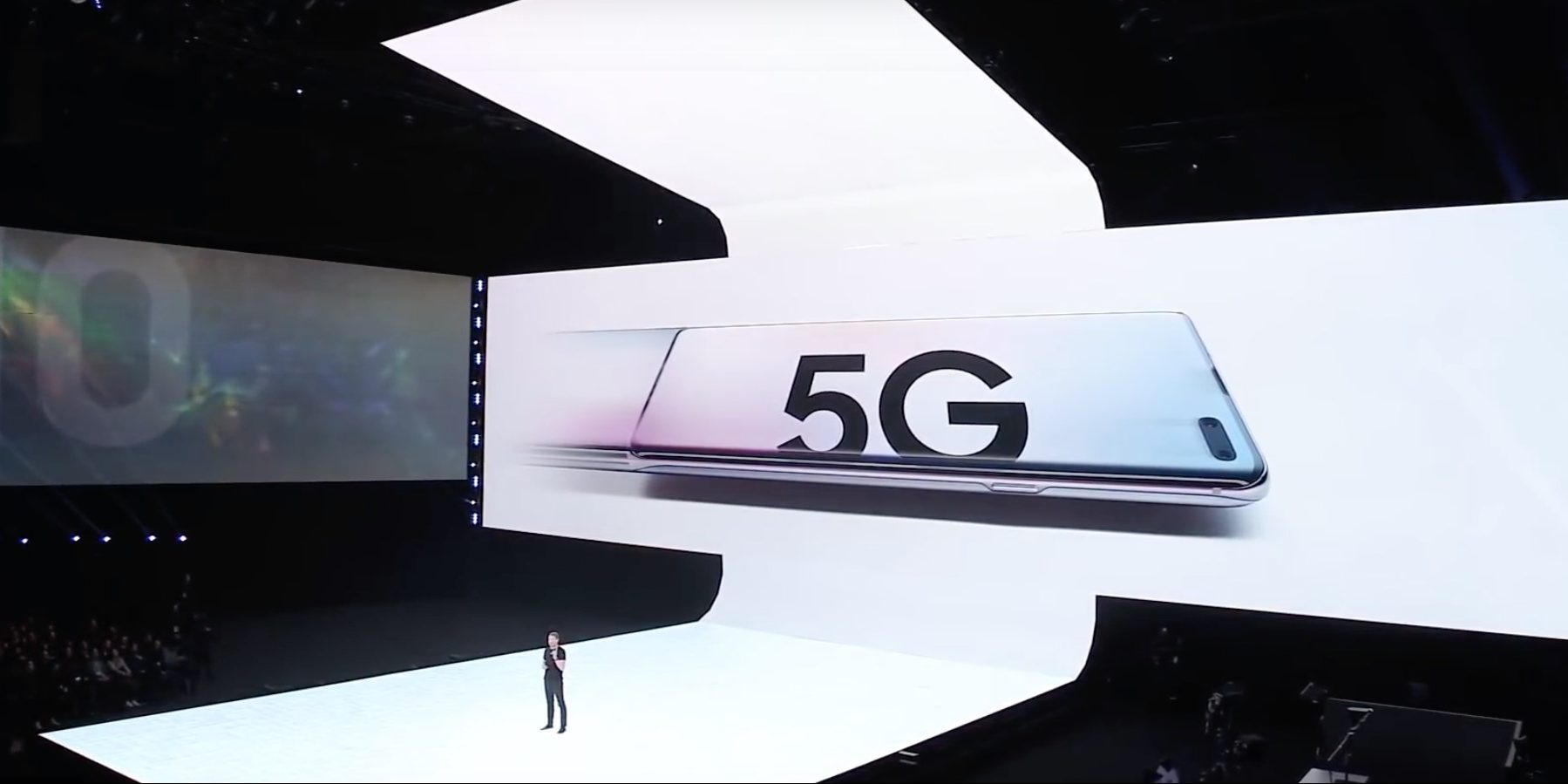 According to international research firm Gartner, worldwide sales of smartphones to end users will total 1.5 billion units in 2019, down 2.5% year-on-year. Gartner expects smartphone sales to rebound in 2020, driven by broader availability of 5G models and the promotion of 5G service packages in various parts of the world. Analysts at the research house also expect the first 5G iPhone to launch in 2020, which should entice iPhone users to upgrade.
As reflected by Samsung's and Apple's declining high-end device sales, Gartner points to the trend in mature geographies where "the high-end smartphone market is particularly oversupplied and commoditised, with higher average selling prices (ASPs) and no compelling new utility or experiences for users to upgrade to."
That being said, it remains an open question whether the widespread availability of 5G devices and services in 2020 and beyond will breathe life into the high-end device market and support premium prices for the services on offer. With declining revenues and squeezed margins, service providers the world over are desperate for 5G to become the industry's next cash cow, though we are already witnessing 5G-related price points coming under pressure. At the end of July in the UK, for example, service provider three announced that all new and existing customers will have access to 5G at no extra cost on all contract, SIM-only and pay-as-you-go mobile plans. Where and when is the 5G bonanza set to come into play in this case?
In order to extract greater value from 5G capex and generate an acceptable return on investment, service providers will likely have to become more adept at developing pricing plans that successfully monetise the high-speed upgrade that 5G represents. Speed-based pricing and data buckets may well have their place in a 5G pricing model, but for service providers to rely solely on such plans from an era that is rapidly receding into the past would be to misjudge the opportunity at hand.