To continue its market success, Zain Group is undergoing a business transformation and expanding into new verticals through partnerships and joint ventures. The telco aims to become a leading digital lifestyle provider and create lasting value for society, delivering positive results for shareholders.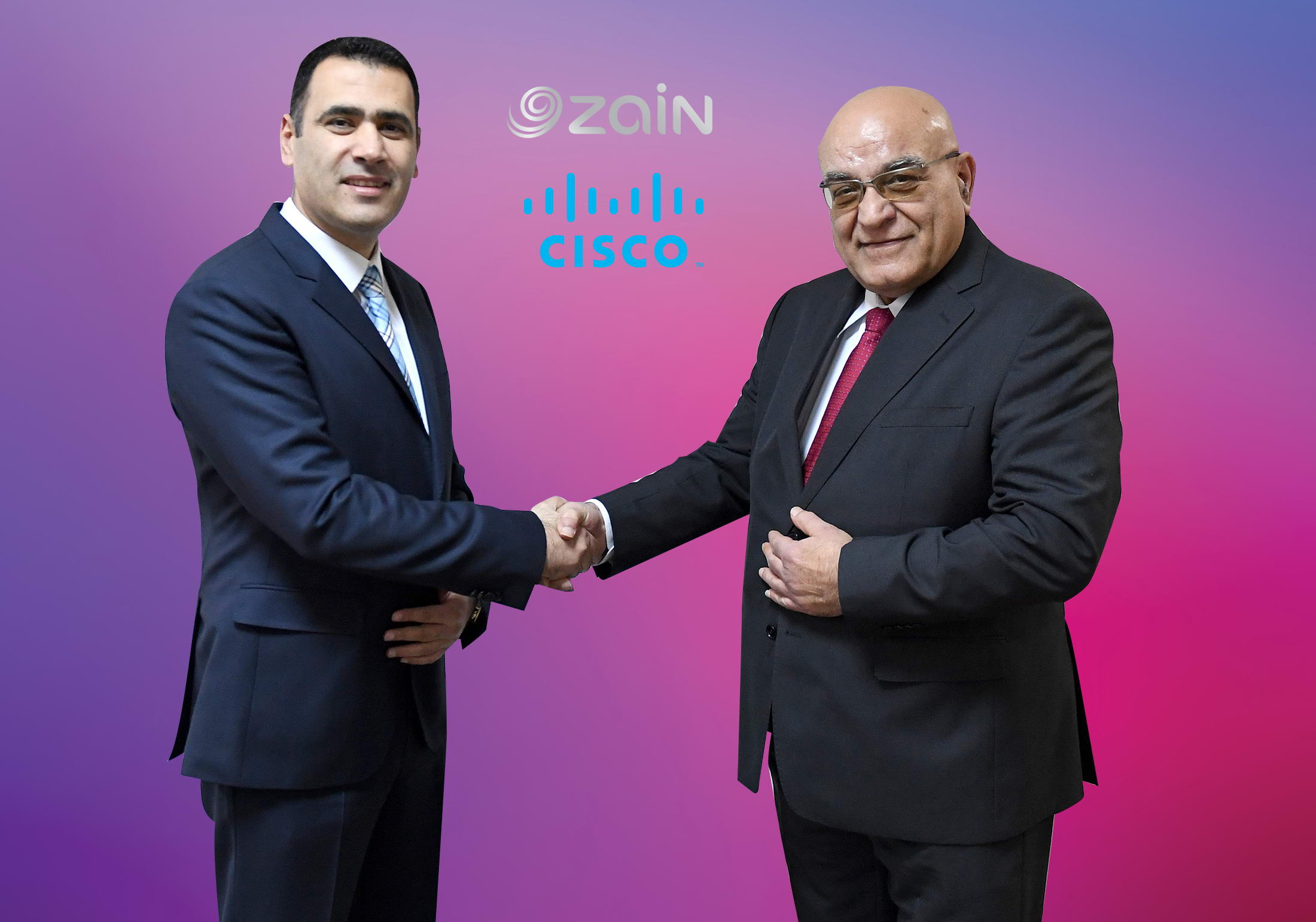 In pursuit of this ambition, Zain has revisited its strategy to have a more concise plan and direction that is centred on "solidifying fundamentals", "differentiation" and "diversifying revenues". The strategy will revolve around six transformational initiatives launched in 2014 to adapt to ongoing challenges. These areas are: customer experience; operational effectiveness; value management; B2B; Digital Frontier and Innovation; and talent development.
Zain's digital transformation journey is an effort to equip the telco with the elements necessary to sustain a true digital lifestyle provider, and extends to the evolution of the company's business models to optimize its core operation to becoming a more agile one. Zain intends to increase revenues while instituting some tough cost control measures and improvement of customer experience, through the following tactics:
Sales: Transforming the sales and customer interaction channels to improve the customer interaction, reduce customer efforts, and improve customer experience.
Care: Migrating to e-care reduces the time and effort customers spend in getting things done, simultaneously reducing the cost and improving the overall experience.
Analytics of things and AI: Using data analytics and AI will allow Zain to better understand customer needs and accordingly, make better marketing offers, speed up time to market, reduce customer churn, optimize network design and revamp IT.
Digital processes: Investing in effective customer-relationship-management systems to track customers' digital footprints, reduce costs, better customer satisfaction, and improve brand advocacy and differentiation.
Back-end digitization: Moving to a next-generation, software-defined network to enable the full digital transformation.
Zain is looking to foster a strong B2B portfolio focused on serving all types of enterprises, government entities and SMEs, ultimately contributing to revenue diversification through the following means:
Separate branding for B2B: Launch of Zain Business as ICT leader across the company's footprint.
New B2B core value proposition: Strengthen Zain position in the SOHO & SMEs segments and build strong offerings that address large corporations and government entities.
Fixed and ICT value chain: Leverage regulatory initiatives to tap into new markets and offer connectivity, cloud storage, surveillance services, etc to the SMEs.
M2M connectivity and IoT: Evolve the value proposition from data SIM to managed connectivity and offer enterprise customers best-in-class solutions that ease their business and increase their efficiency.
To establish a strong digital/innovation portfolio that contributes to the transformation of Zain into a digital service provider, the telco is looking to leverage its assets via different business models with a focus on the following:
Smart City: Creating value for society as well as for the company by helping governments to transform the way people live. Under this initiative, Zain is working to offer smart living, smart environment, smart mobility, and smart economy solutions.
Financial Technologies (fintech): Offering mobile money solutions, mobile lending, mobile insurance, mobile banking and online investment solutions – also serving the unbanked population.
Cyber Security: Technologies, processes and practices that protect network and data from attack, damage, or unauthorized access, making the online world safer for everybody.
Electronic Health: Creating value for the society as well as for the company byproviding e-health services that allow customers to contact their doctors in an easy way.
Online Advertising: Partner with multichannel networks to tap into Digital Video Advertising, and establish a customer data monetization platform.
E-Education: Provide LMS (Learning Management System) for B2B; establish/acquire educational content distribution platform; develop content creation/distribution business specifically on K12 and corporate verticals – spanning different user group requirements.